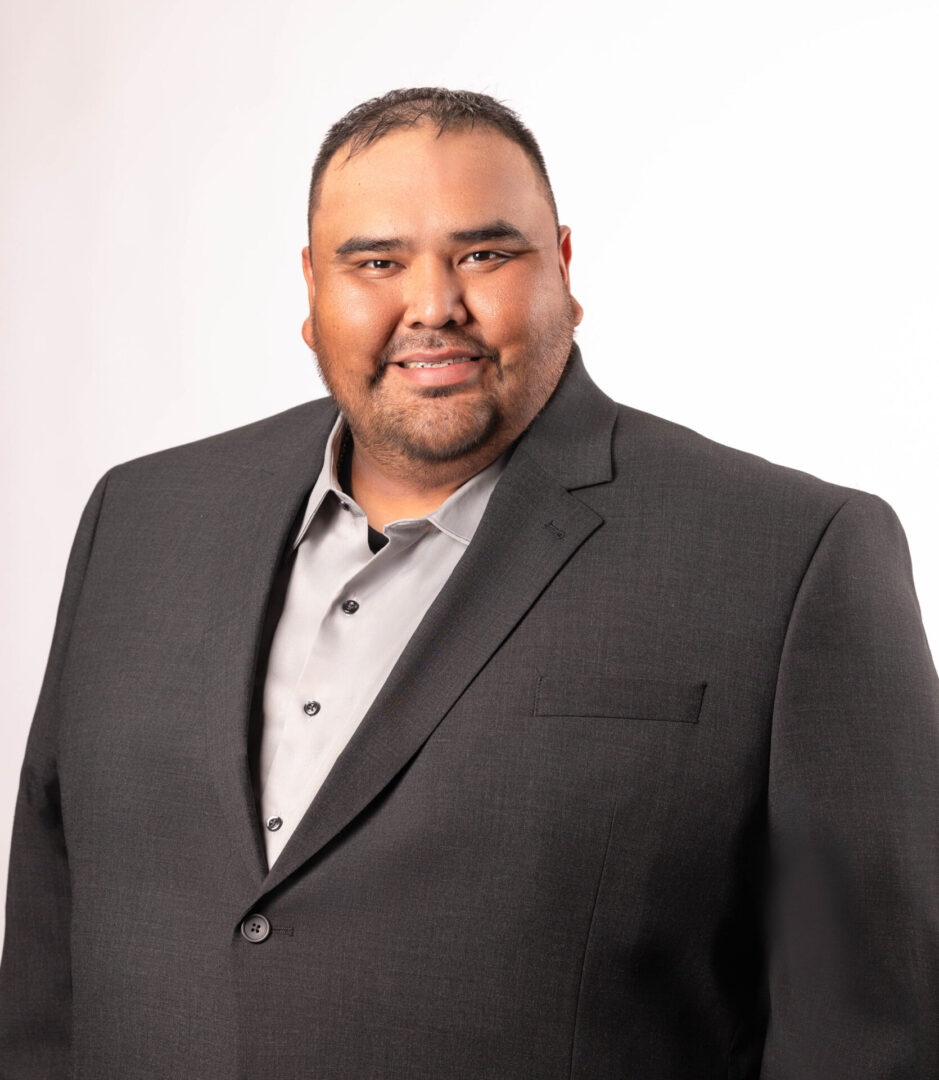 Boyd Begay
Senior Project Manager
Boyd has been working in the construction industry since 2010 when he began his career as an electrical apprentice where he worked in the field for 6 years. He began his transition into the office as a project engineer and worked his way up to an assistant project manager, where he performed overall quality control of budgets, performance standards ad assisted with estimating. 
As a Project Manager, Boyd manages all fire-alarm operations,  planning and scheduling, tracking project and budget progress. Boyd facilitates the definition of project scope, goals deliverables, coordinates and assembles project staff. 
On his spare time, Boyd enjoys attending sporting events. 
Favorite thing about Switch: Work environment 
Favorite Sports Team : New England Patriots 
Favorite quote: "The true competitors are the ones who always play to win."