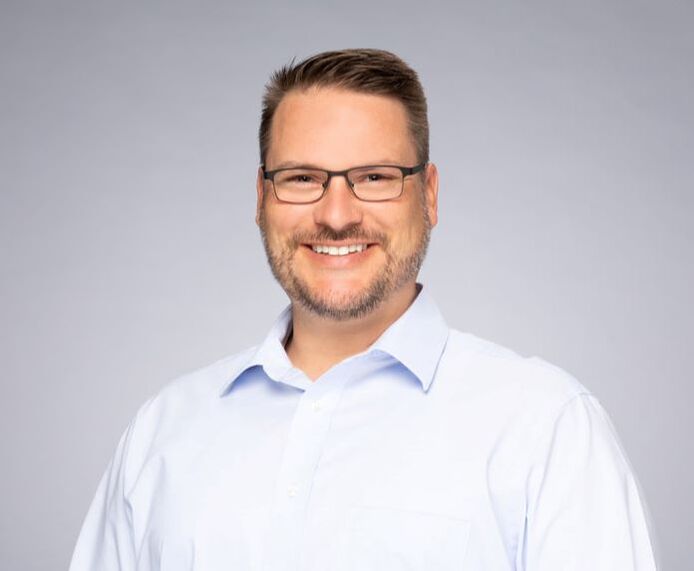 Brian Tiffer
Commissioning Agent
Brian began his career in Mission Critical as an owners representative managing the delivery of Tier 5 Data Centers. Over the past seven years he has transitioned into facilities commissioning and project management delivering over 60MW of data center infrastructure. His past projects include facilities from the top 5 data center providers in the industry as well as government agencies.
​Brian oversees QA/QC and commissioning company wide, while managing job site, construction operations, planning and scheduling of projects. He is responsible for managing all project changes and creating, motivating internal and external project teams.
Brian is married with two children and they enjoy watching movies and relaxing at home on the weekends.
Favorite thing about Switch: Working in a fast-paced, dynamic environment and building relationships with clients beyond business
First job: Paperboy
Favorite food: My wife's cooking