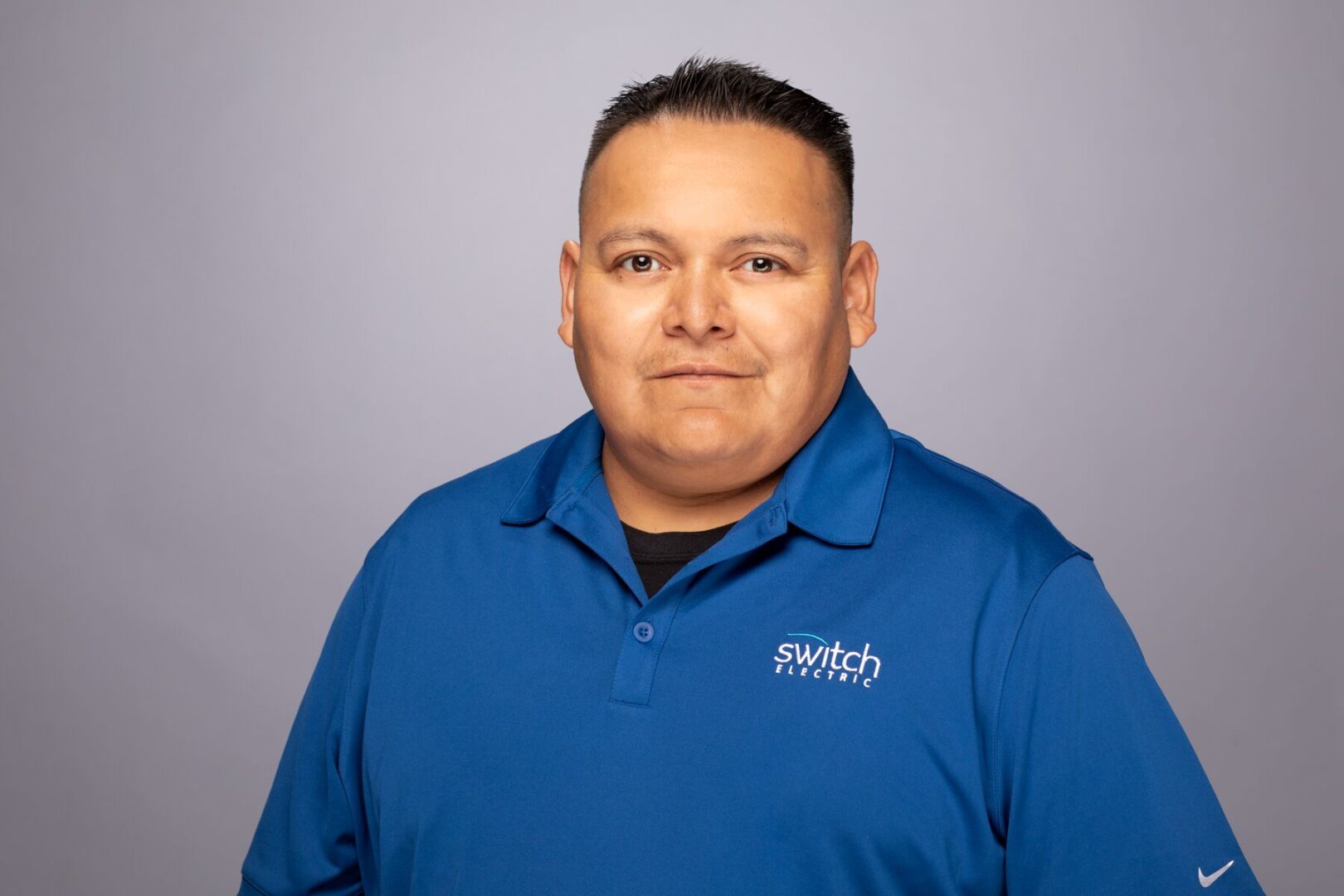 Donavan Warner
QA/QC Manager
Donavan was born and raised in Arizona. He started his career in 2001 working for local electrical companies in the valley. That same year, he started an Apprenticeship program with the ABA. He completed the apprenticeship program, and also received his journeyman certificate. He gradually moved up and became a lead man, foreman, general foreman and superintendent.
He started learning other parts of the electrical trade such as fire alarm system and controls. As he continued to work in Arizona, he started seeing the importance of being in the electrical trade. He has seen Phoenix grow as he has helped build office buildings, hospitals, high-rises, warehouses, industrial facilities, solar farms, and data centers all through the Valley.
He appreciates that Switch has given him an opportunity to grow and succeed in his career. He appreciates working with a team that is passionate about their craft, is motivated and self-driven.
Favorite thing about Switch: It feels like your second family when you show up to work.
Favorite Hobbies: Watching UFC, being with family, watching movies, hiking & traveling
Favorite Sports teams: Arizona Cardinals & ASU football