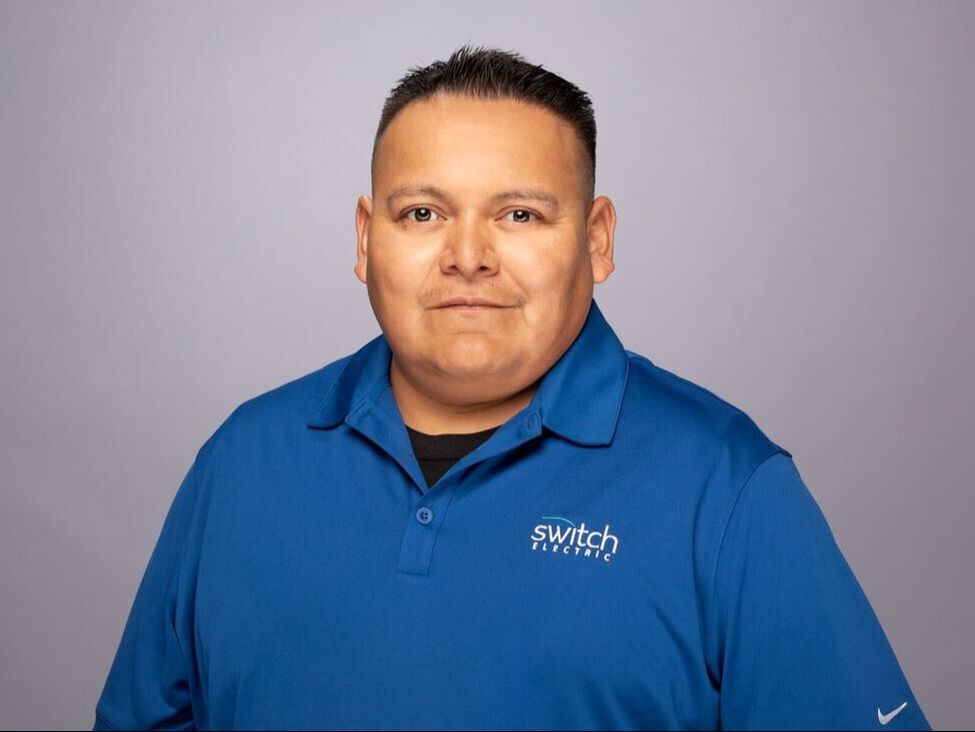 Donavan Warner
SUPERINTENDENT
Donavan has been in the construction industry for 18 years and began his career as an electrical helper. He has worked his way up to a journeyman, Foreman, General Foreman and Superintendent, and has graduated from the Arizona Builders Alliance Apprenticeship and Journeyman programs.
Donavan oversees construction processes, project schedules and all operations. He manages manpower, staff, equipment and safety. Donavan is qualified in every aspect of construction and believes strongly in mentorship and leadership.
Donavan and his son Jonathan, enjoy fishing, camping, four-wheeling, and riding horses.
Favorite thing about Switch: Coaching and mentoring my team
Favorite hobby: Go-kart racing 
Favorite food: My Grandma's homecooked stews