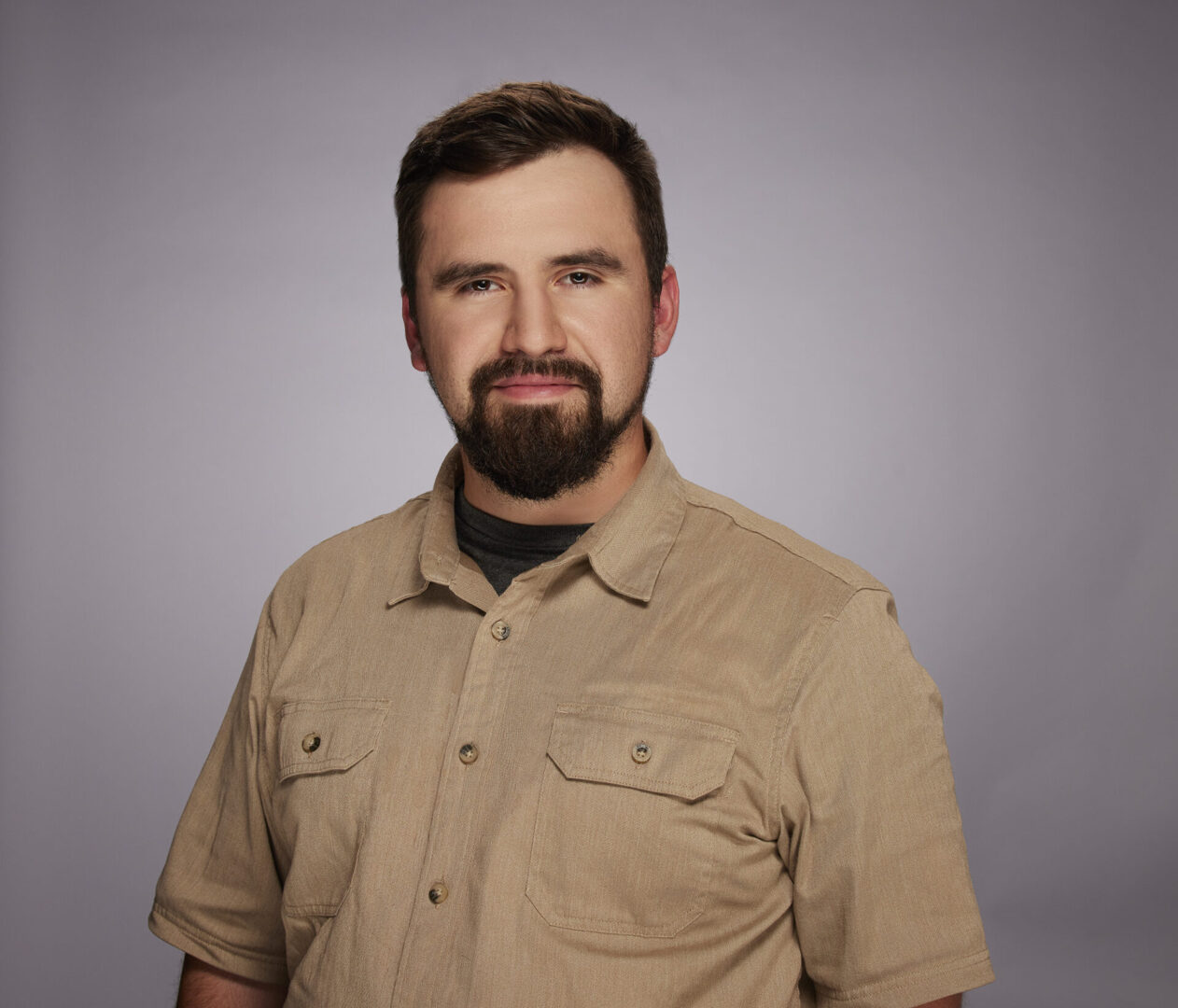 Francisco Lagarda
QA/QC Manager
Francisco joined the Switch team after working as a Lead for FedEx at the Phoenix Sky Harbor International Airport. He began in the field, and was quickly recognized by his hard work, efficiency, and commitment to safe, quality work. He was promoted to Project Engineer, and now QA/AC Manager.
At Switch, Francisco inspects the project before, during, and after construction to ensure compliance with all safety and quality specifications. He conducts audits on projects and paperwork, assists project managers with developing construction plans, assists in the evaluation and tracking of safety plans, and performs other tasks to ensure an injury-free workplace.
Favorite thing about Switch: Working alongside co-workers that have a drive to succeed and help their team members grow and the many growing opportunities to continue to build a great career!
Favorite sports team: The Soccer team that is winning. 
Interesting Fact: ​I have played guitar in various state competitions and won first place in a few classical guitar competitions.