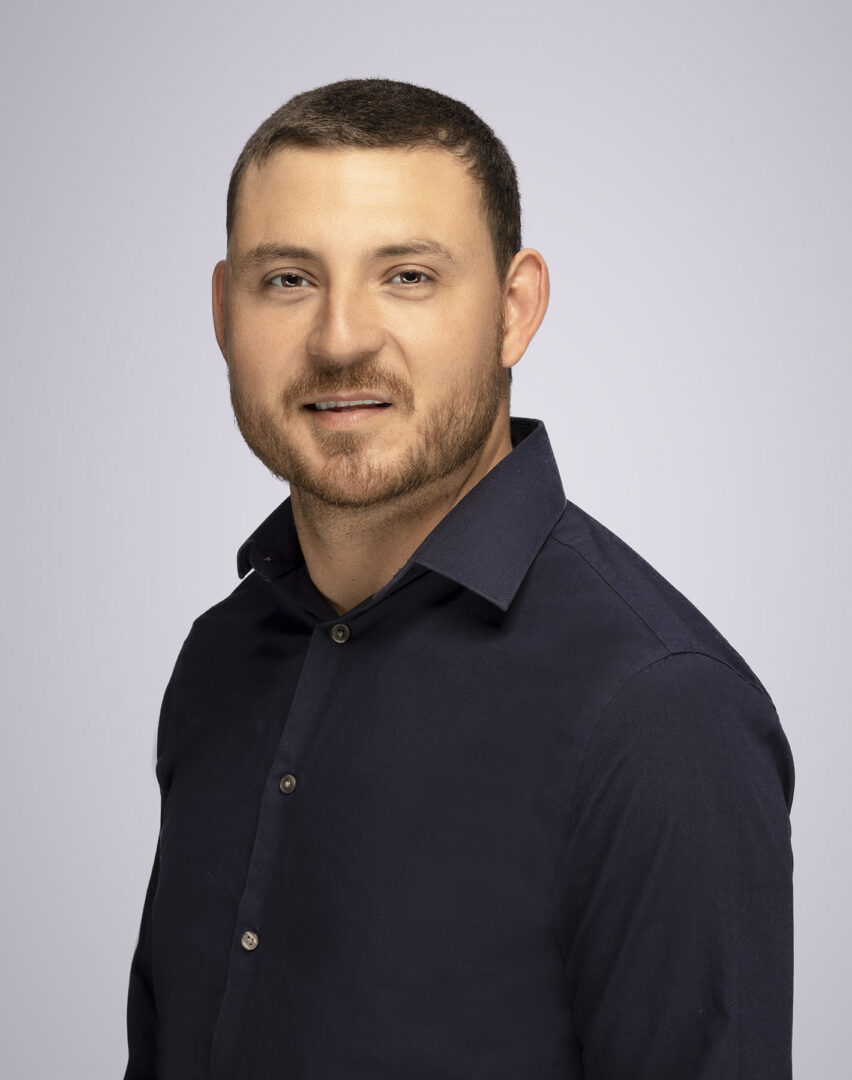 Francisco Ramirez
Superintendent
Francisco started in the electrical construction industry in 2014 as an electrical helper in solar energy fields. After completing multiple solar projects, he transitioned into the commercial and industrial construction field. He has worked on many different projects including manufacturing facilities, casinos, water treatment plants, and data centers.
Francisco supervises crews on complex electrical construction projects and is responsible for schedule, assignment and supervision of manpower, work performance, material procurement planning, quality control and communication with project team.
Favorite thing about Switch: When a new challenge arrives, each team member is committed to finding a solution.
Favorite Sports Team: San Francisco 49ers
First Job: Truck Driver