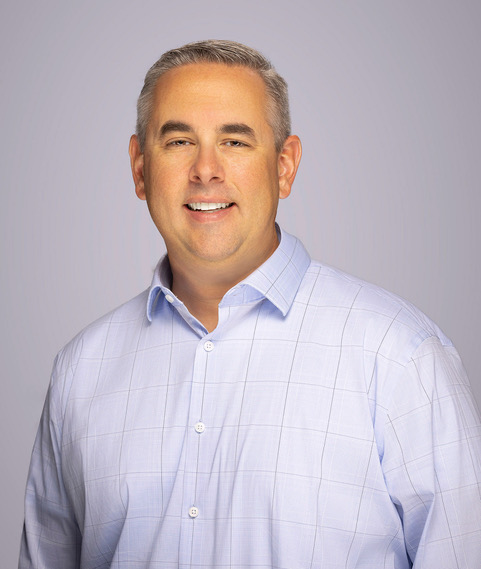 Paul Davis
VP of Preconstruction
Paul has been in the construction industry for over 10 years with experience building office buildings, data centers, residential facilities, and more. He has had industry and commissioning experience as a project manager and a QA/QC site manager before joining the Switch team.
At Switch, Paul is responsible for the preparation of cost estimates for our various projects, participation, and preparation of bid packages, bid review, estimate analysis, and award discussions. He also coordinates with field teams, engineers, CAD/BIM designers and commissioning agents.
Favorite thing about Switch: The capability of the team to accomplish great things and execute quality work.
Favorite TV Show: Boardwalk Empire
Favorite hobbies: Hiking and Fishing