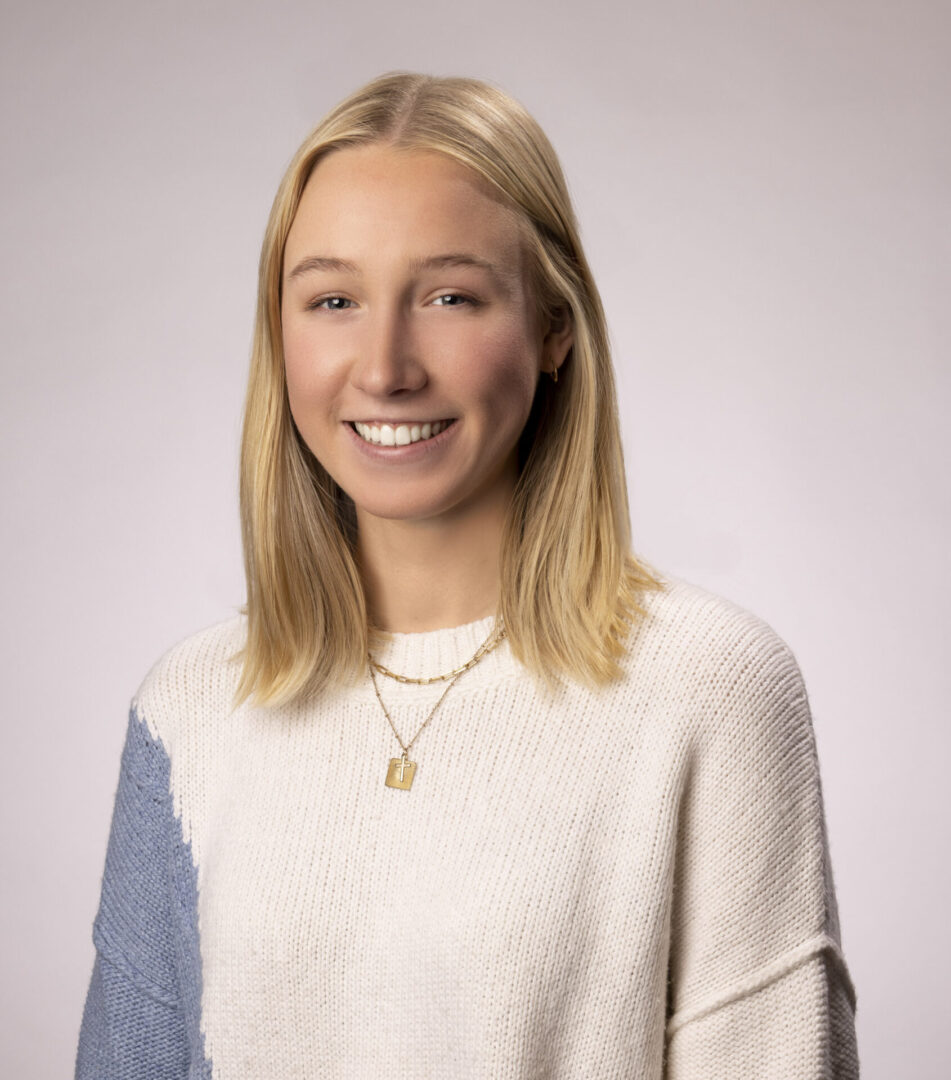 Rachel Crane
Office Manager
Rachel worked for Loenbro, Switch's parent company, for a year before moving out to Phoenix to join the office staff. When she was in elementary school, she always asked her teacher to supervise class clean up, instantly showing her strengths that now shows as our office manager. Rachel handles all things administrative and serves as a liaison between Switch and Loenbro. She is excited about collaborating with a great team who is doing exciting work.
Originally from the Midwest, Rachel has lived in six different states and is the oldest of four girls.
Favorite thing about Switch: The people and the location! I can't believe how nice the Phoenix winters are.
Favorite Hobby: Running and Reading
First Job: Camp Counselor