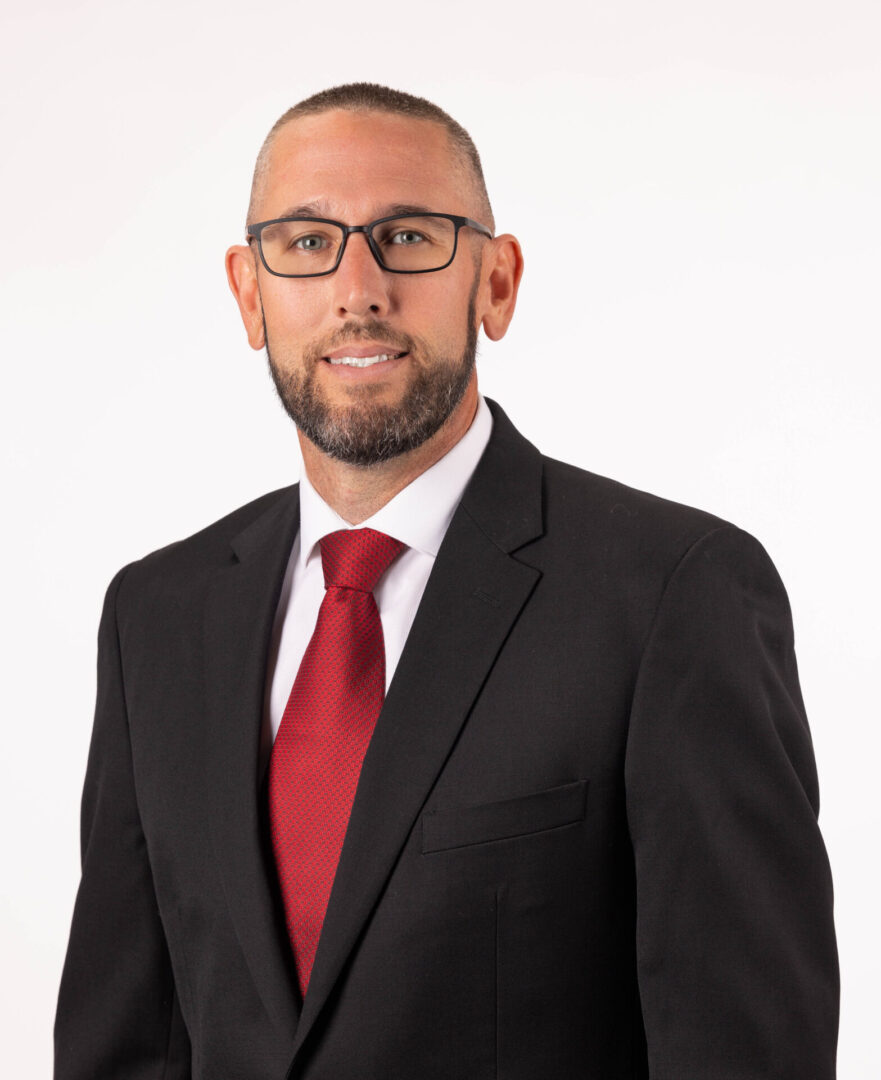 Bart Yount
Safety Director
Bart began his career in the construction industry 6 years in concrete and roofing services. He transitioned into the electrical field with a personal commitment to educate, coach, and mentor employees on how to work safe.
Bart monitors and facilitates Switch Electric's safety program ensuring that Switch maintains compliance with state, company, and OSHA safety standards. He is continuously committed in ensuring that  Switch an injury-free environment where everyone works continually to reinvent themselves with the goal of complete elimination of at-risk behaviors.
Bart is married and enjoys playing video games with his son and daughter.
Favorite thing about Switch: Safety culture and family atmosphere
Favorite sports team: St. Louis cardinals
Favorite food: Shrimp