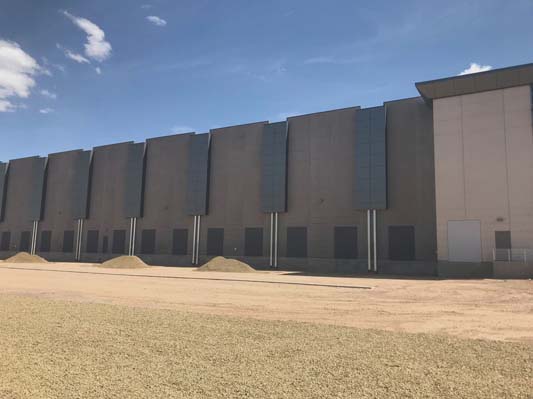 LOCATION
Chandler, AZ
CONSTRUCTION DURATION
12 months
PROJECT DESCRIPTION
300,000-sq.-ft. Greenfield project consisting of underground duct bank systems, medium-voltage, branch-circuits, lightning, controls, fire alarm, BMS system, and security. Installing all OFCI equipment, house generator, main distribution system, and transformers.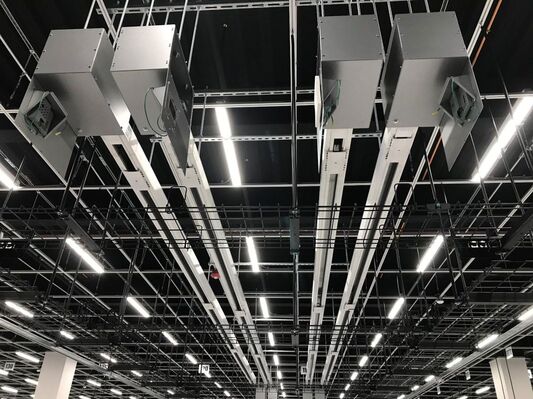 ​LOCATION
Chandler, AZ
CONSTRUCTION DURATION
3 months
PROJECT DESCRIPTION
​4.5-megawatt project installed in a live data center. Project consisted of inventorying OFCI, installing 400 ft. of busway, and 20,000 ft. of 300 KCMIL MC cable. Commissioning and IR scanning.