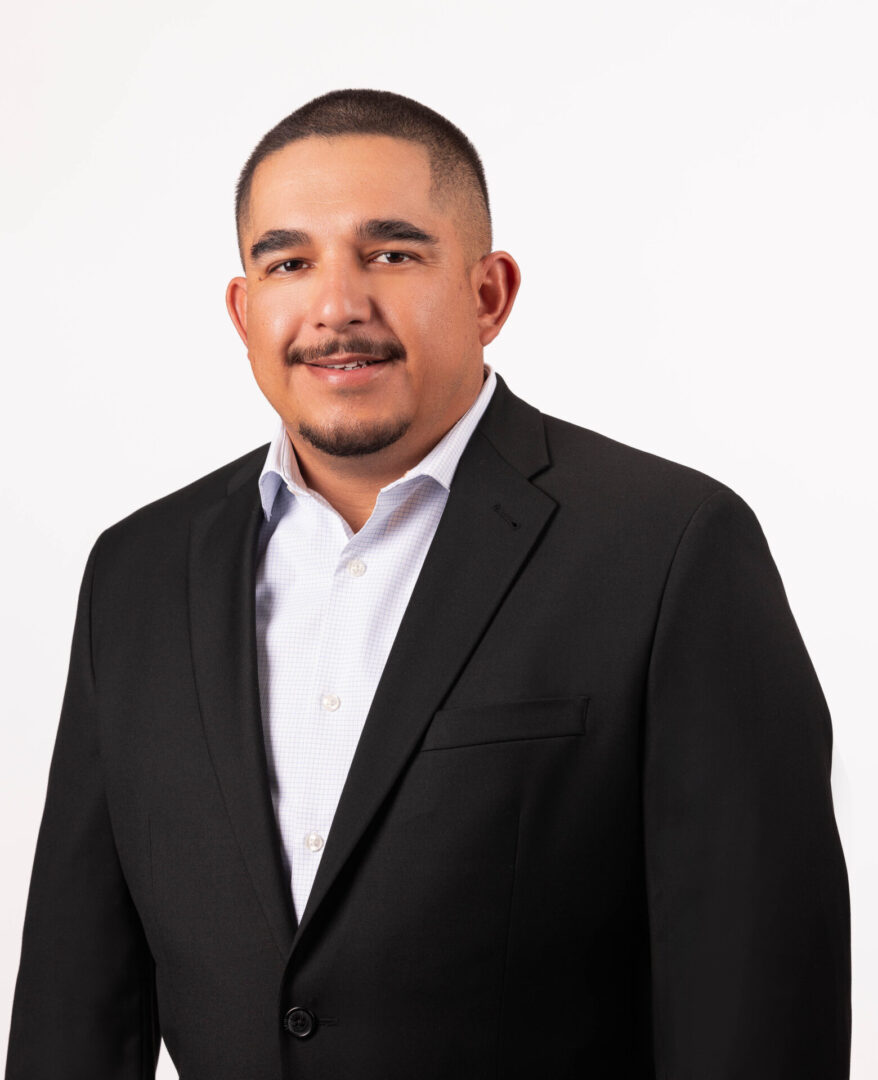 Luis Fuerte
General Superintendent
Luis began his career as an electrical apprentice and graduated in 2010 with his journeyman's certification through the ABA. He has more than 10 years of experience in the electrical field and has completed projects in commercial, healthcare, industrial and data center markets.
Luis oversees the mission critical live data hall projects and facilities and also the installation of distribution equipment, parallel feeder pulls, wire termination and commissioning.  He is detail-oriented, keeps up-to-date with changing technology, electrical codes and safety practices.
Luis is married with two sons and a daughter. He enjoys coaching his daughter's tee ball team.                                                                                     
Favorite thing about Switch:  Teamwork
Favorite Cereal: Cinnamon Toast Crunch
Interesting fact: I have 9 siblings and my three younger sisters are triplets