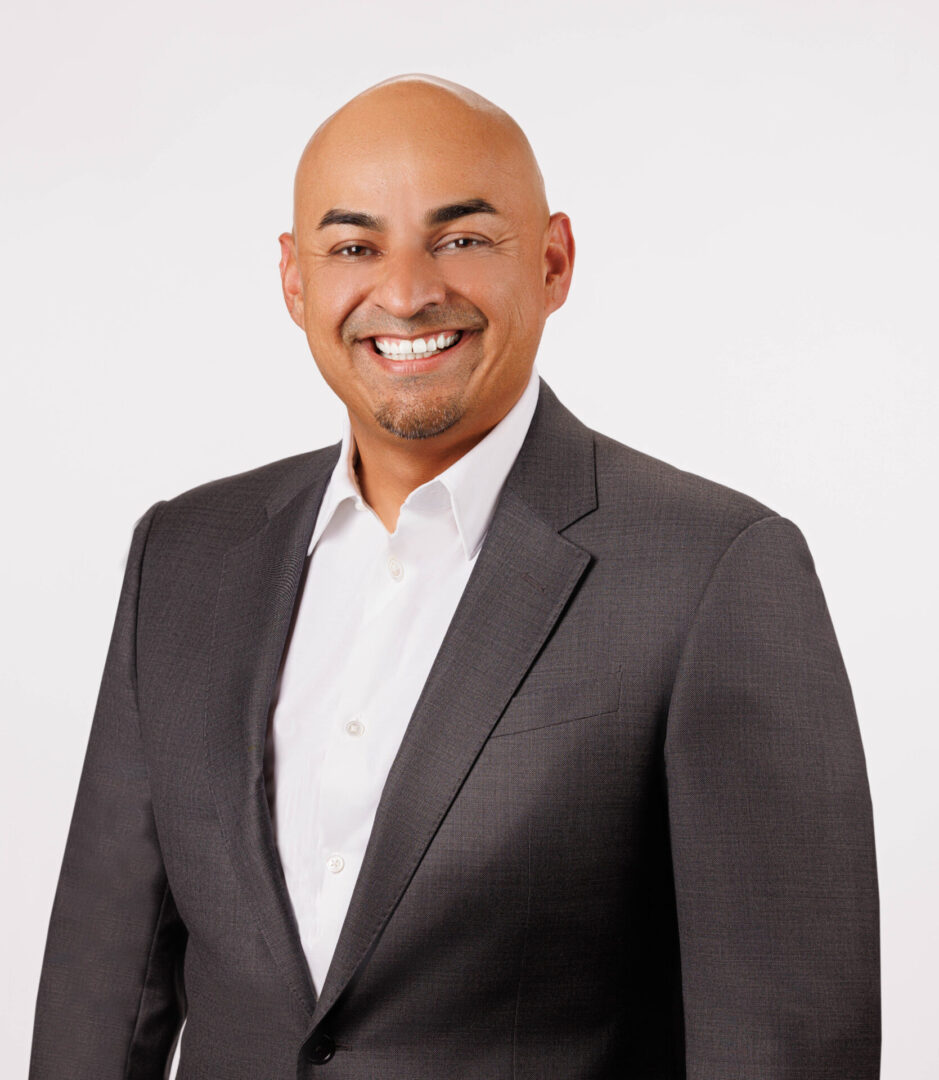 Miguel Garcia
Project Executive
Miguel began his career in the electrical field over 15 years ago as an electrical helper and worked his way up to an electrical apprentice, journeyman, lead foreman, superintendent and project manager. Miguel oversees and manages all electrical operations into a single safe coordinated effort with field teams, engineers, CAD/BIM designers and commissioning agents.
His past projects include residential, commercial, healthcare, aiding The Army Corps engineers during disaster relief, and now specializes in mission-critical markets.
On his spare time, Miguel enjoys traveling and tries to go off roading as much as he can.
Favorite thing about Switch: We all get to decide as a team, who and what we want our company to be
First job: Coffee barista
Interesting fact: I speak three languages; English, Spanish and Romanian